Your Local Independent Optometrist and Eye Care Specialist
Springfield Lakes Eyecare is committed to looking after your eye care needs. This means more than just selling spectacles! We are proud to announce the introduction of Rexon Dry Eye Care in 2022 - the only long-term treatment for dry eye on the market to date
Welcome to Springfield Lakes Eyecare
Is there a

 

history of glaucoma

 

in your family?
Do you have

 

diabetes?
Is the

 

computer giving you headaches?
Do you have

 

sore, red eyes?
Then don't delay. Arrange an eye examination today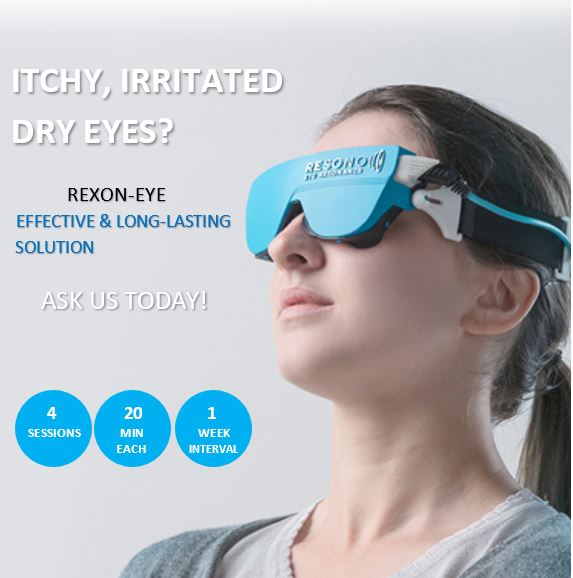 Paul Lagos graduated from QUT's Bachelor of Applied Science (Optometry) in 1996. In 2006 Paul was the first Optometrist to open a practice in Springfield Lakes to serve the local community.
Eligible Medicare card holders will receive a Medicare rebate for their eye exam and this is conveniently processed for you on-the-spot at our clinic. Please phone us for more information.
Springfield Lakes Eyecare is a proud member of Optometry Australia and strives to maintain its high ethical standards. We aim to ensure that patients receive the latest in vision care.