Eye Care Products
Springfield Lakes Eyecare offers a comprehensive range of products often at prices below what you would pay at the larger optical chains.
Book appointment with HotDoc
We can afford to sell high quality products at reasonable prices due to our lower overheads.
Our range of eye care products includes: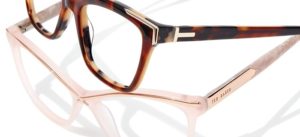 Spectacles
We only stock quality frames that have a minimum one year manufacturer's warranty. They range in price from $99 to $399. Brands include Oroton, Ted Baker, Jaguar, Hugo Boss, Gucci, Calvin Klein and many more.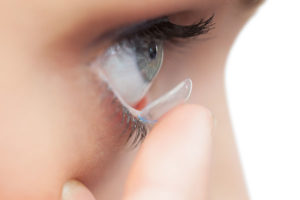 Contact lenses
Want some freedom from your spectacles? Contact lenses are a great option and available to correct most eye conditions.
Contact lenses are not as expensive as you might think and can start from as little as $90 for 30 pairs of daily lenses. We can also organise a free pair for you to try if you are a first time wearer and unsure if contacts are for you. (Consultation fees may apply for new wearers). We can supply all major brands of contact lenses at very competitive prices.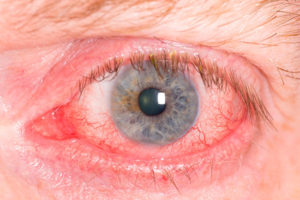 Prescription eye drops
If you have sore, red eyes then you might have conjunctivitis or one of many other eye conditions.
Our Optometrist, Paul Lagos, is qualified to dispense prescription eye drops to treat many of the eye diseases that can give you red eyes and is registered under the governments Pharmaceuticals Benefits Scheme (PBS).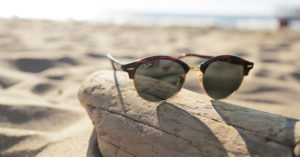 Sunglasses
We carry Bollé, Oroton, Maui Jim, Serengeti sunglasses and many other brands.
Many of our sunglasses can have your optical prescription fitted to create your own personalised prescription sunglasses with amazing vision!